Employment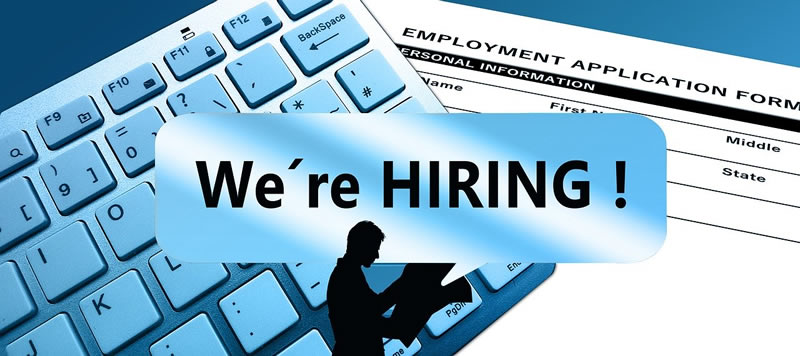 As owner and property management company, we are hiring for Full or Part Time positions.
Positions we are looking to fill are those with a background in:
 Handyman / Commercial Repairs
 Office and Secretarial Positions
 Electrical
 Plumbing
 Glass Repair
 General Construction
 Commercial Construction
 Tile Installation
 Heavy Machinery Repair
 Heavy Machinery Operation
We require that all candidates be paid on the books through a weekly payroll. We ask that you are over the age of 18 and have a valid drivers license.
Pay is based on experience. References are required and we do an extensive background check and random drug testing.
To apply for a position or inquire about more information, please feel free to contact us at info@myadamo.com