105 US Hwy 301 S, Tampa, FL 33614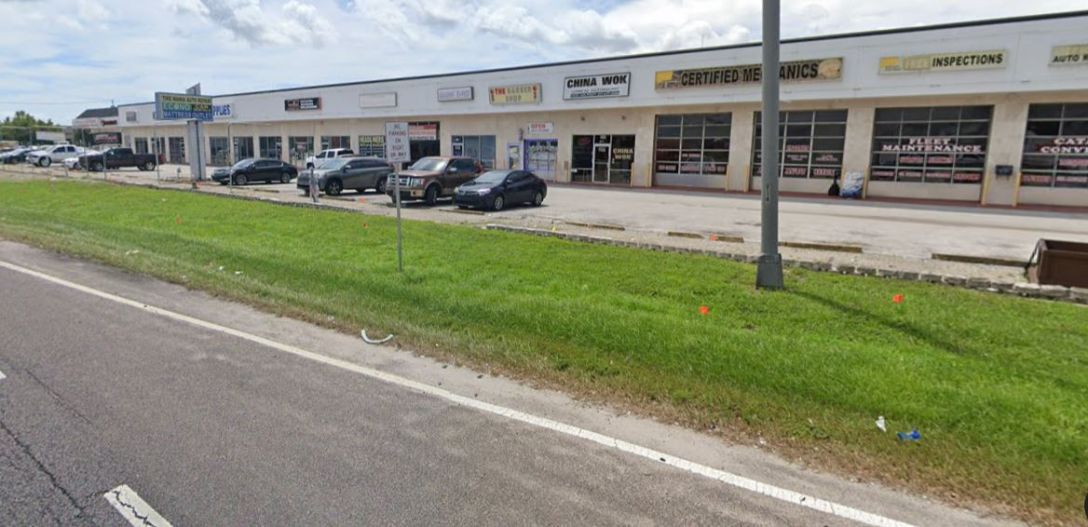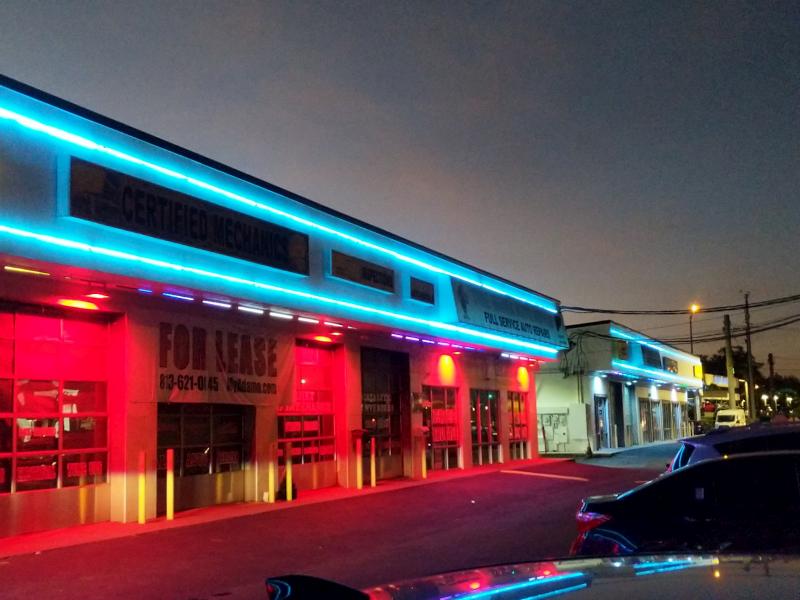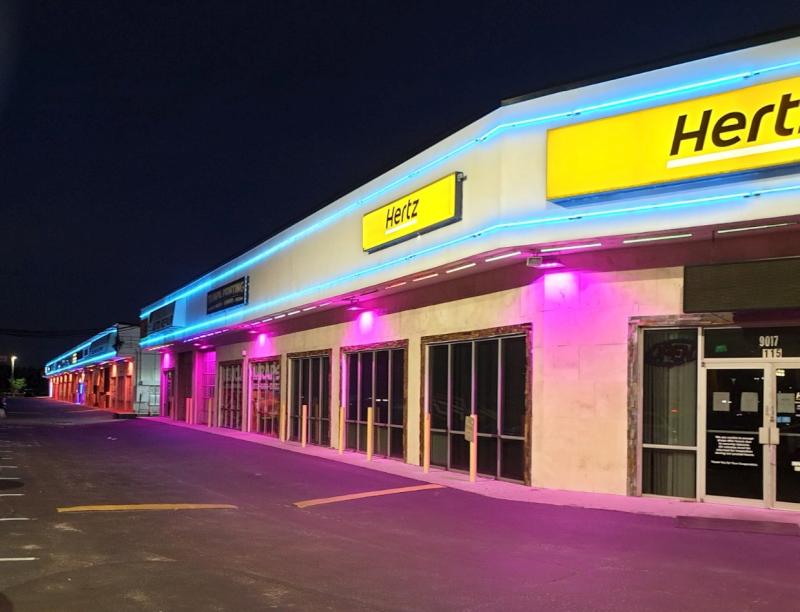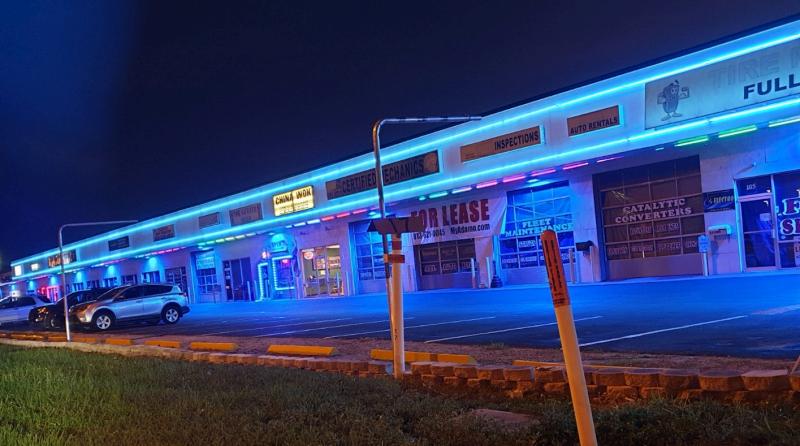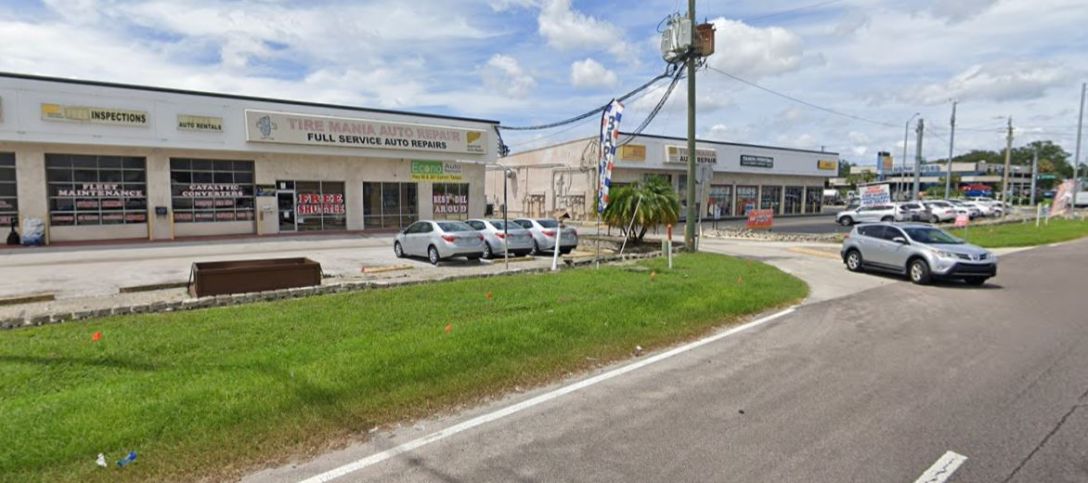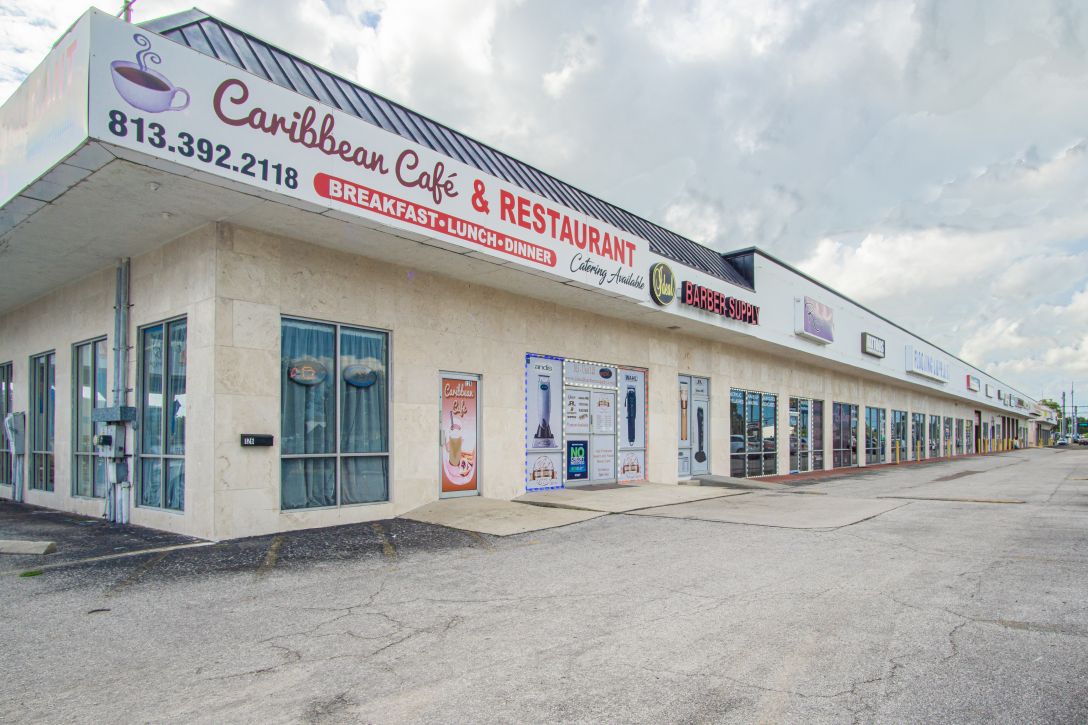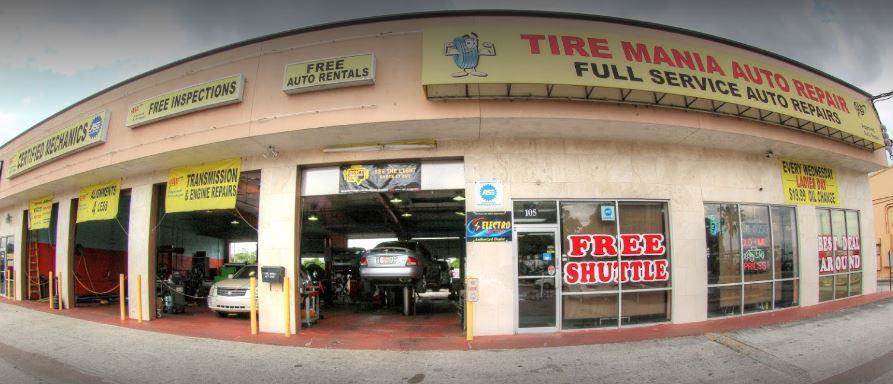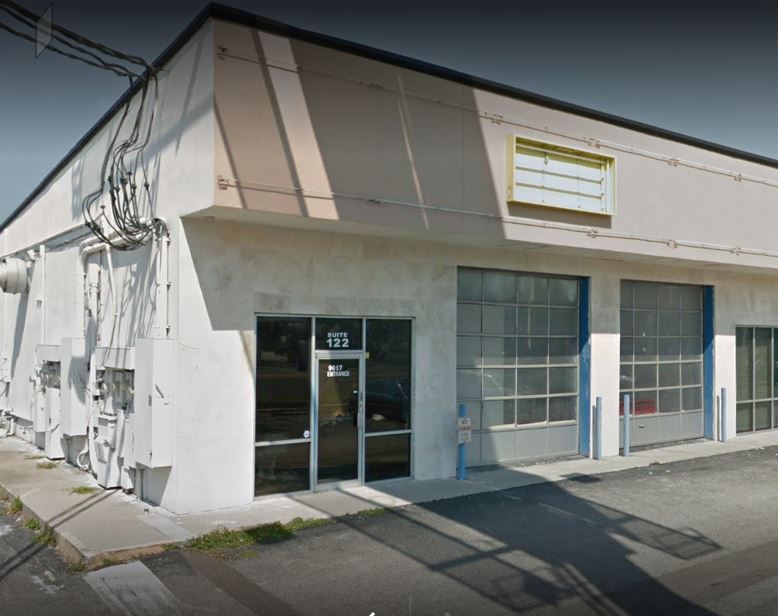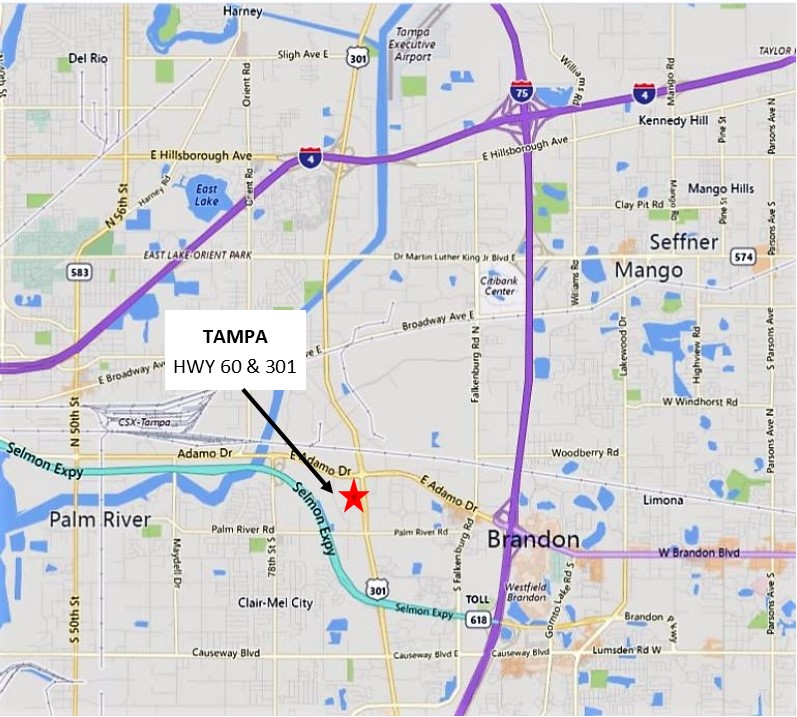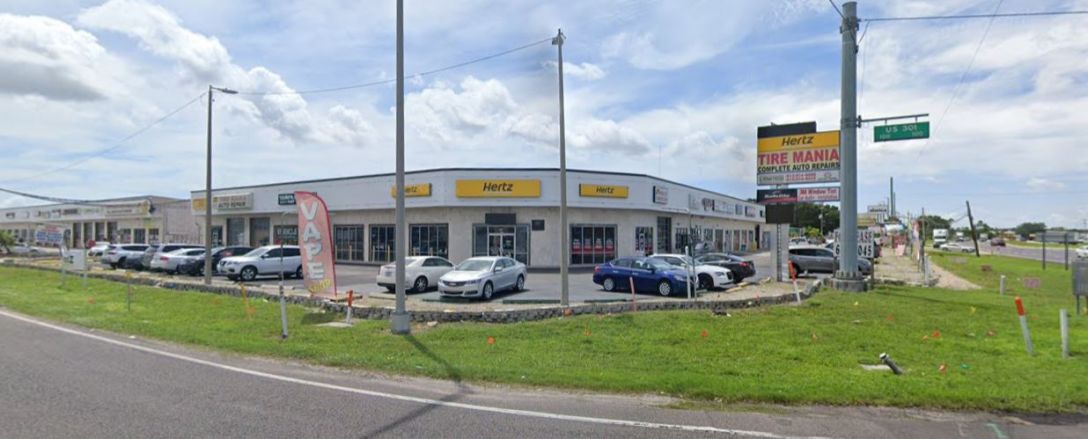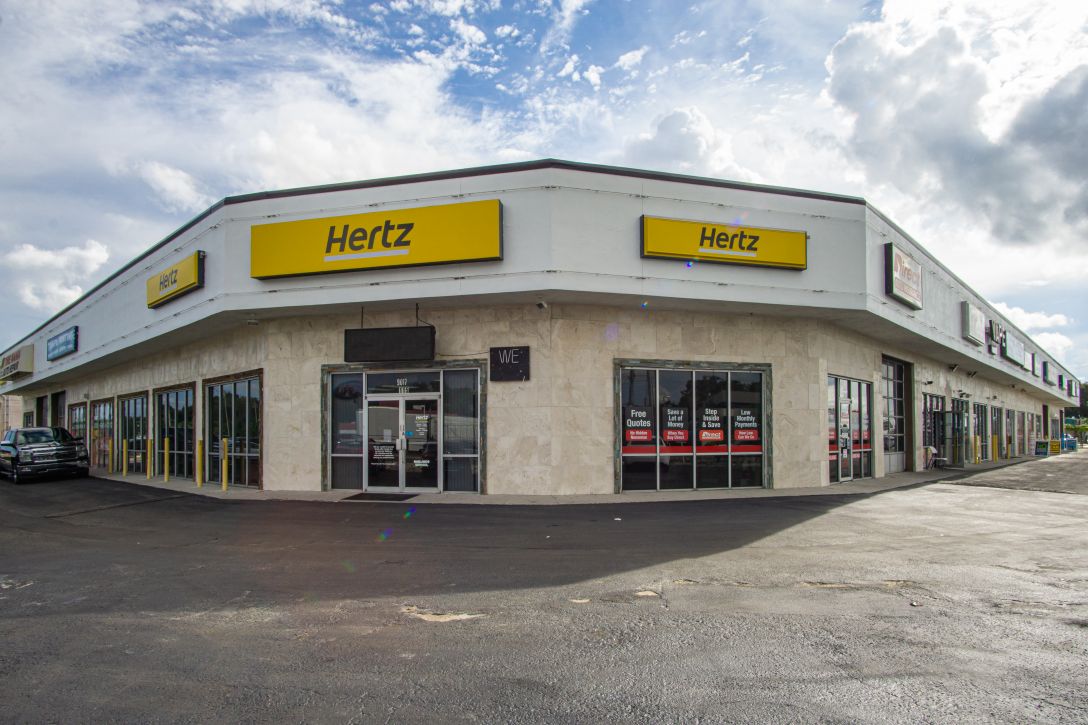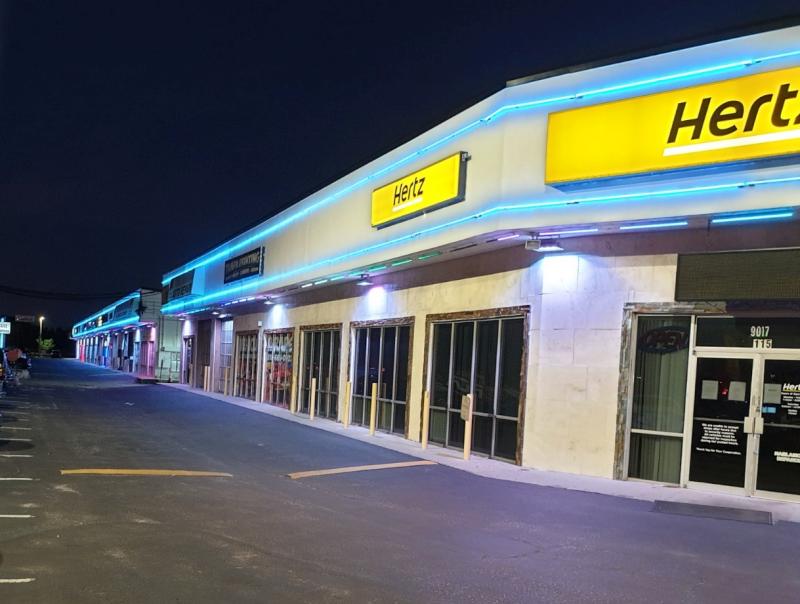 Location
This shopping center is located on the southwest corner of Highway 60 (Adamo Drive) and US Highway 301 South in Tampa, Florida. The anchor tenants are Hertz Rental Car, Direct General Insurance and Safelite Auto Glass. It has storefronts ranging from 900 to 6,800 SF. Possible uses: retail, office, restaurants, showroom, auto service repair businesses and more.
This property is facing Highway 301 South, and has Adamo Drive to the north. It is located within 5 minutes of the Brandon Westfield Mall and less than 5 minutes from major interstates I-75, I-4 and The Crosstown.
Building size: 24,000 SF
Unit sizes: 900-6,800 SF
Property Type: Retail, Restaurant, Office, Auto,
Showroom, Church etc.
Lease Type: M/M, 6 months to 5 years
Zoning: Commercial Intensive
Traffic Count: 75,000-100,000 estimated
# of Parking Spaces: 150 retail, 800 shared on rear property
Fire sprinkled: No
Loading: Front/Rear
Water/Sewer: City
Electric: 220 Volts, Single and 3 Phase, 100-400 Amps
Bathrooms: Yes, Various
A/C: Various
Dock Height Doors: N/A
Drive in/Grade Level Doors: 20 (+/-)
Outside Storage: Limited
Building Height: 24′ estimated
Brokers Welcome