8444 Adamo Drive, Tampa, FL 33614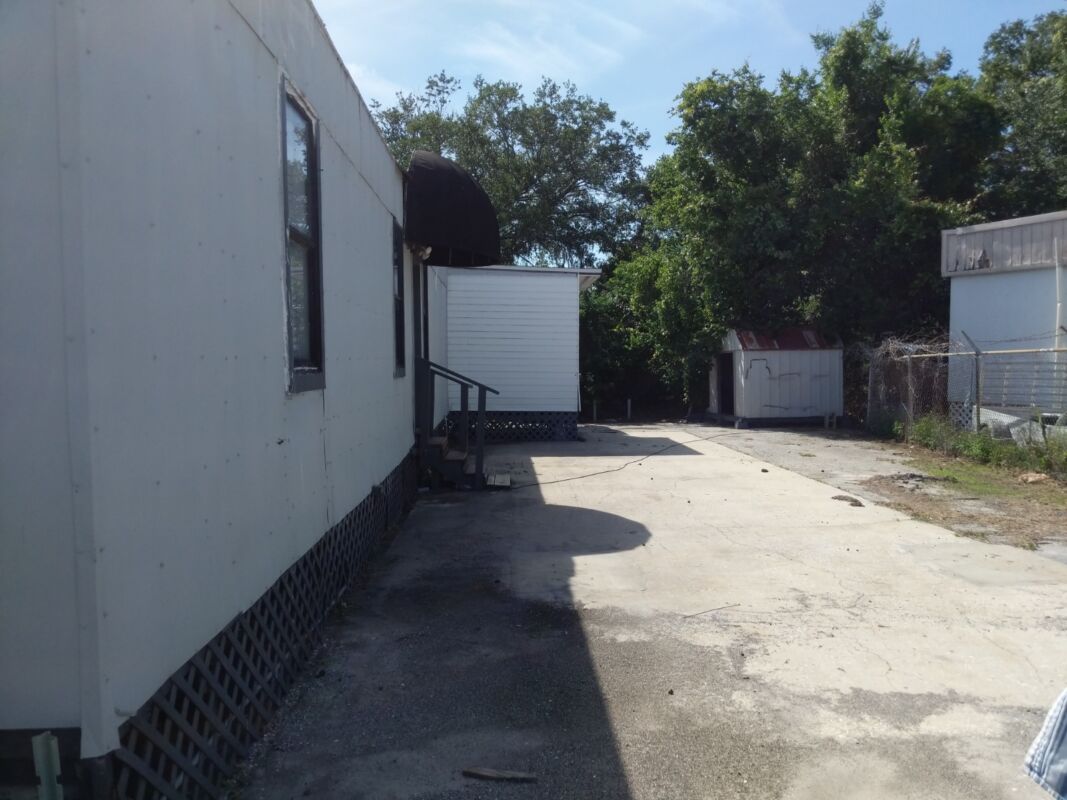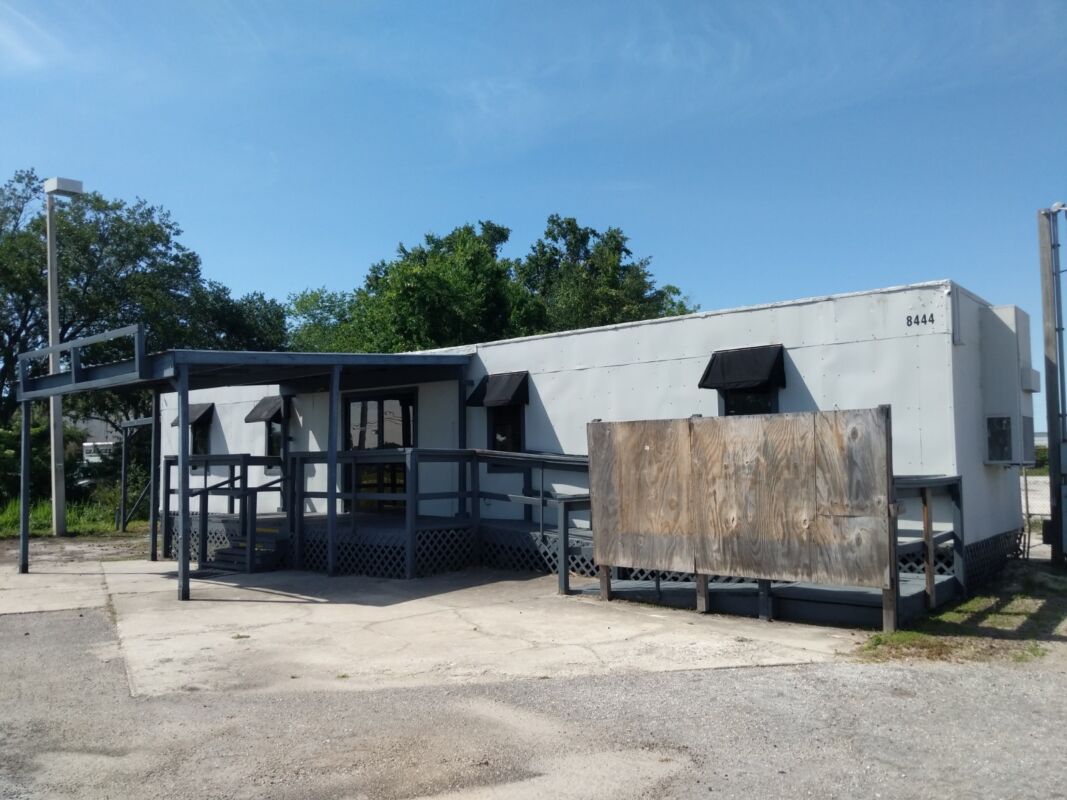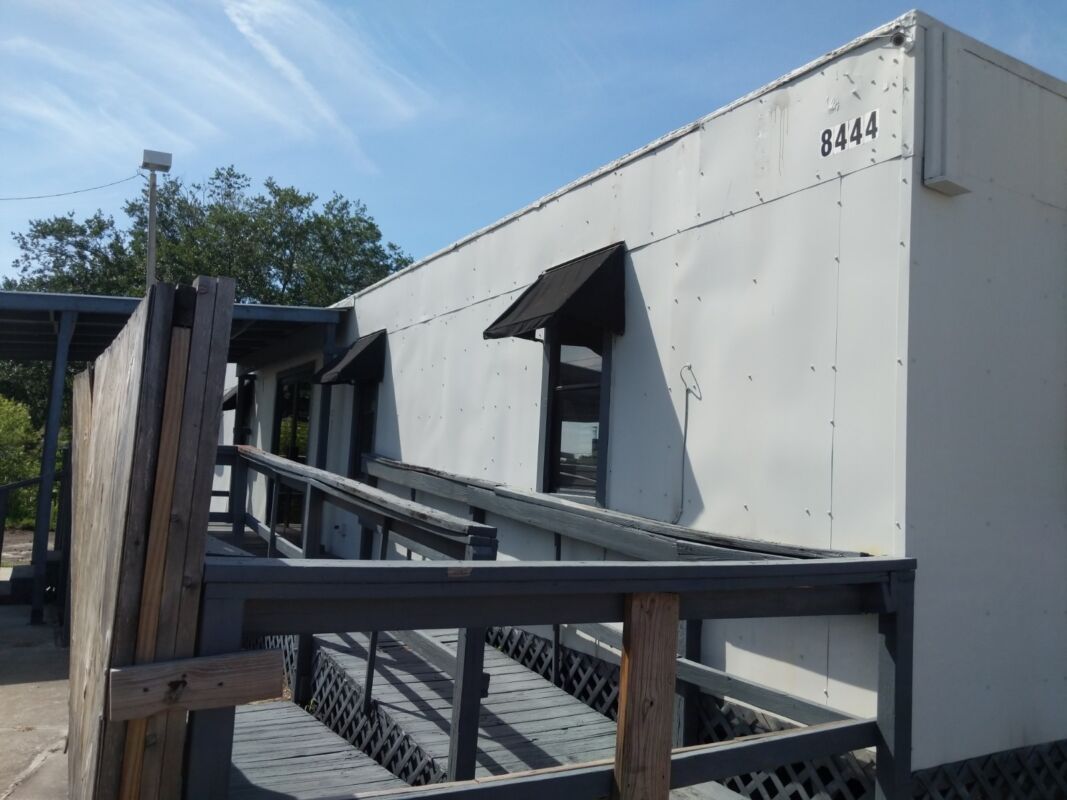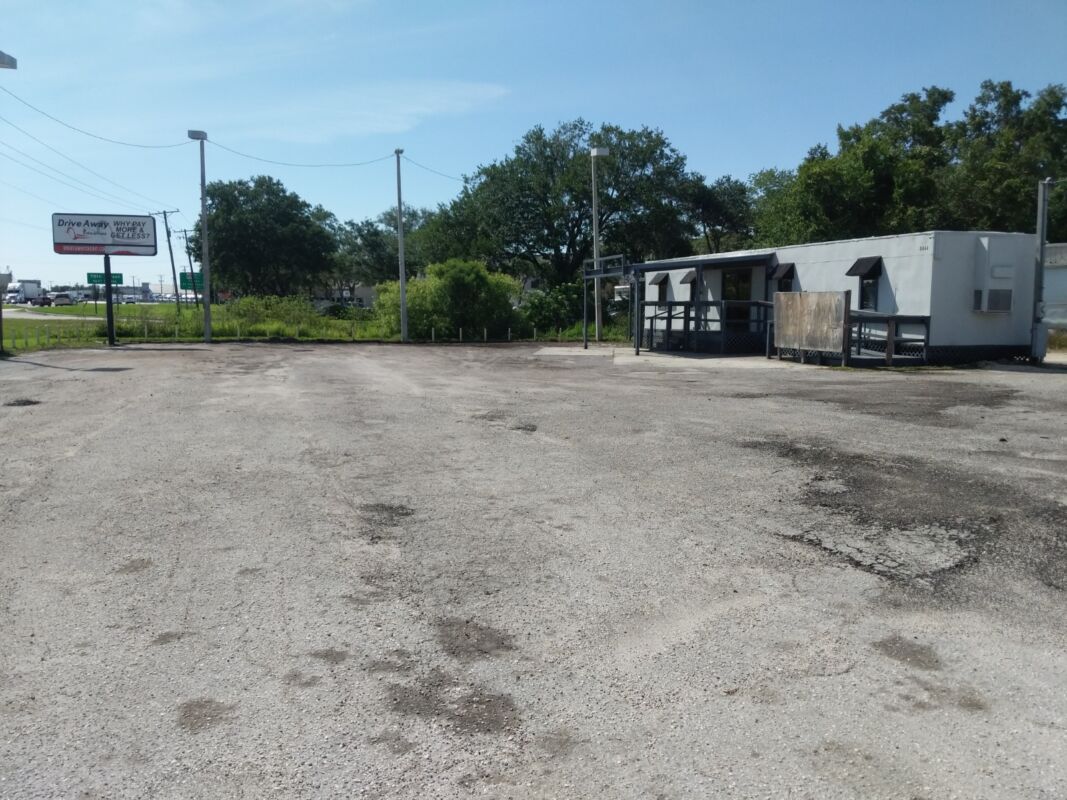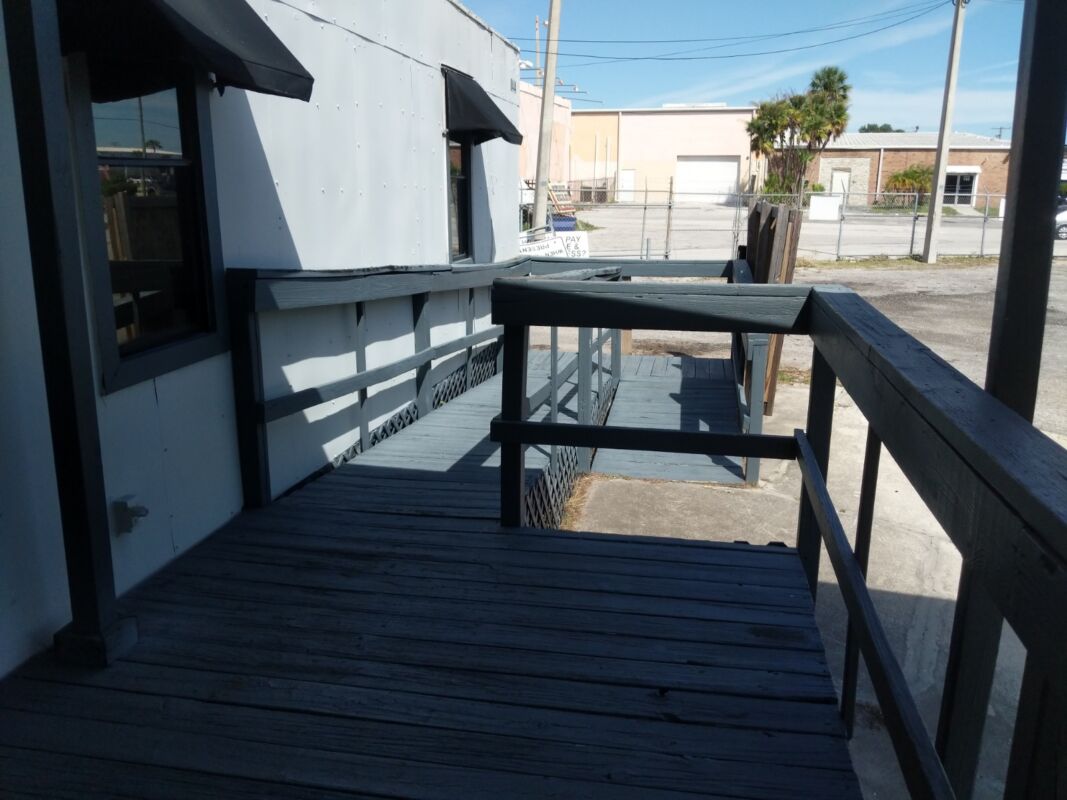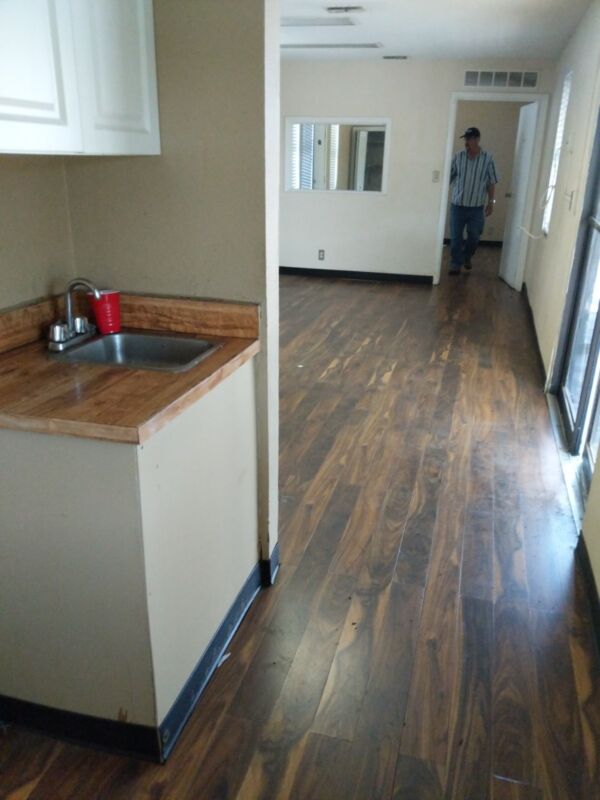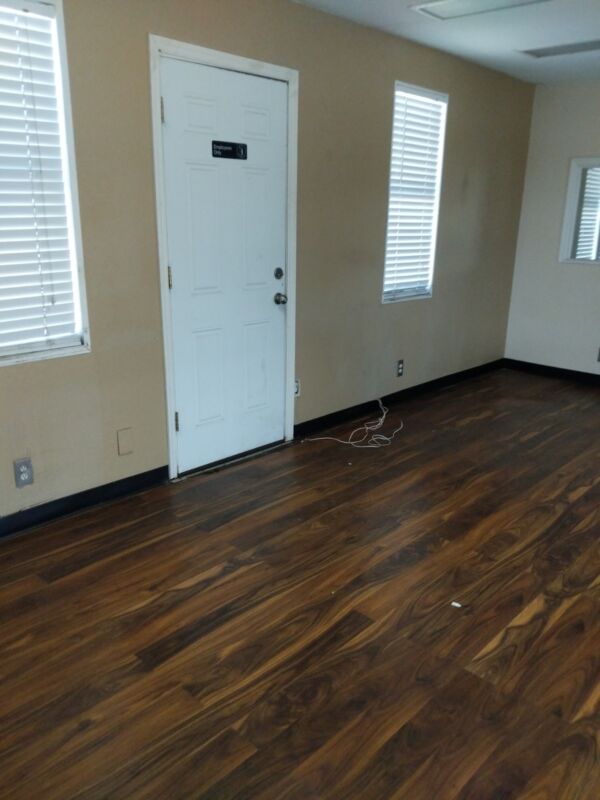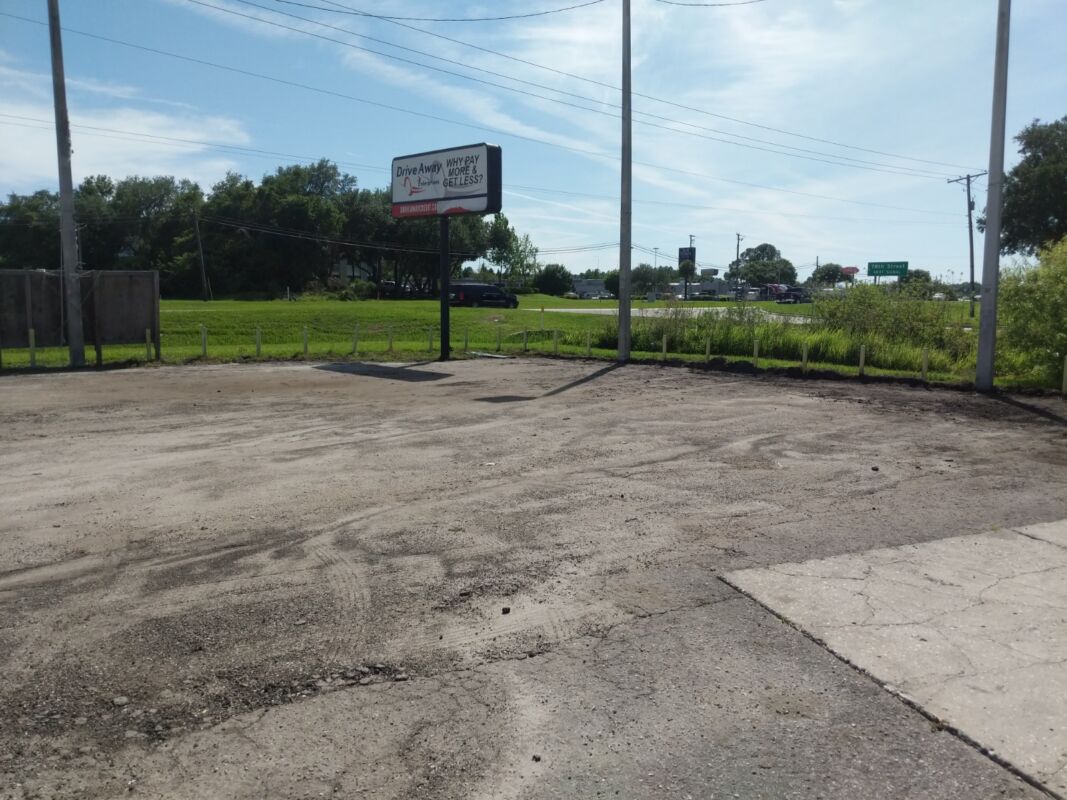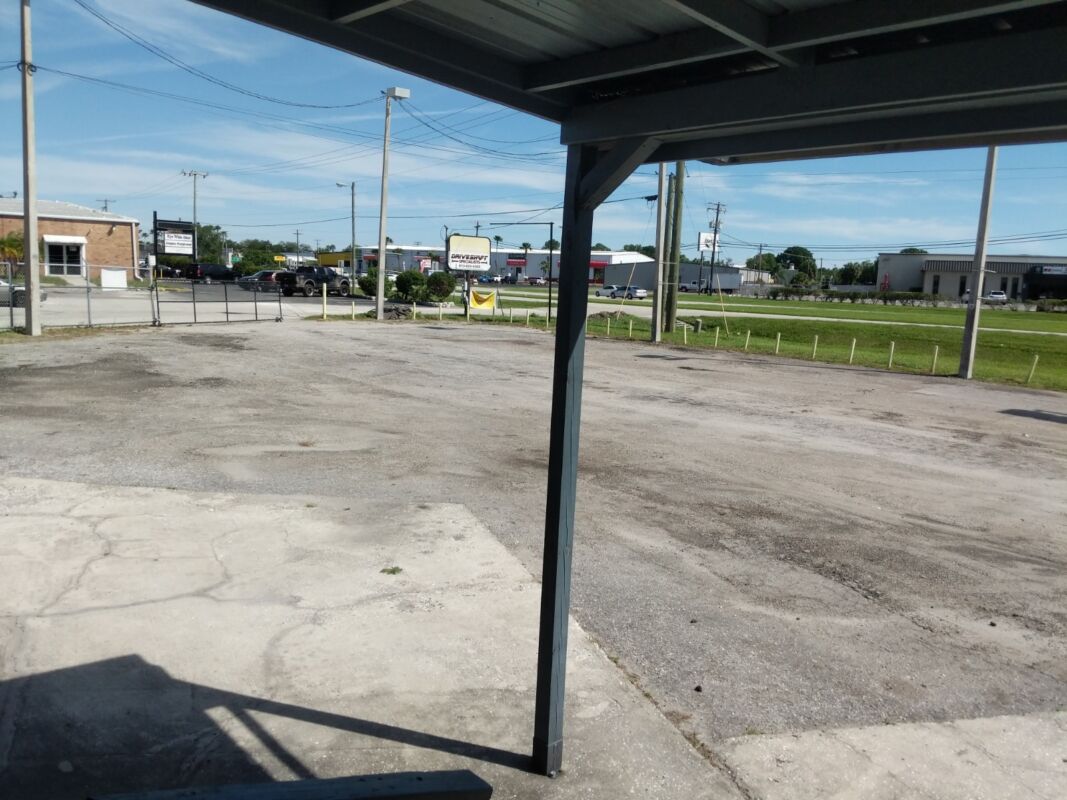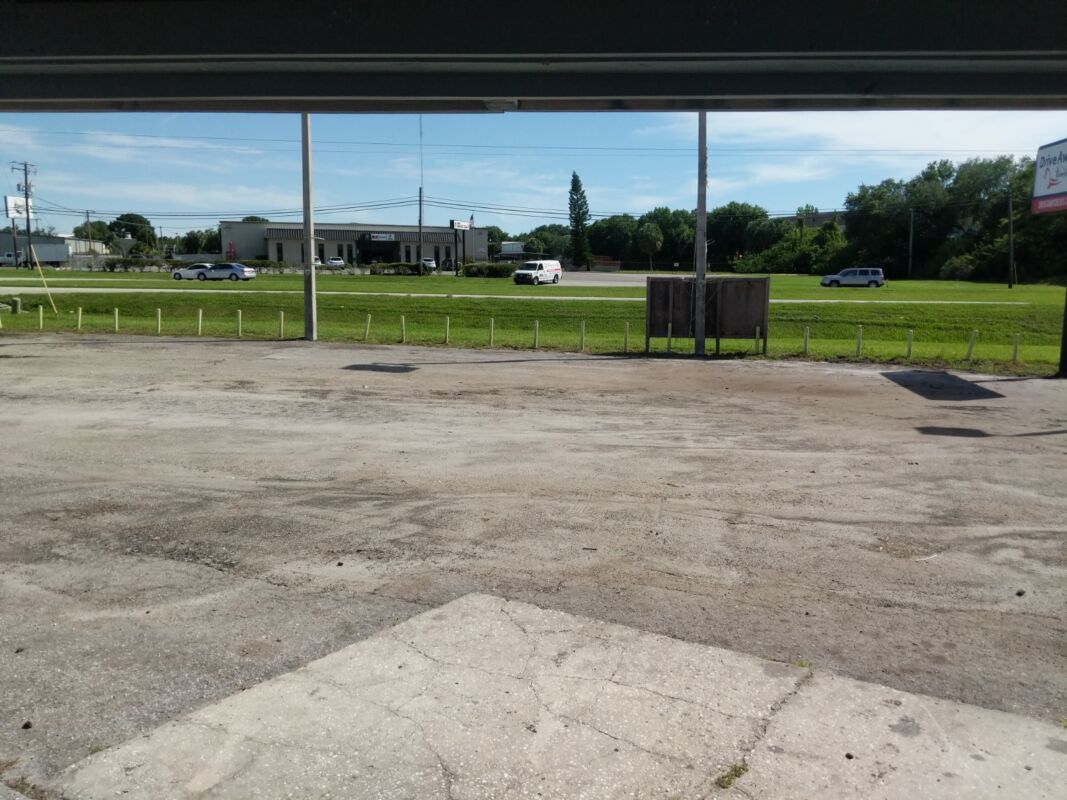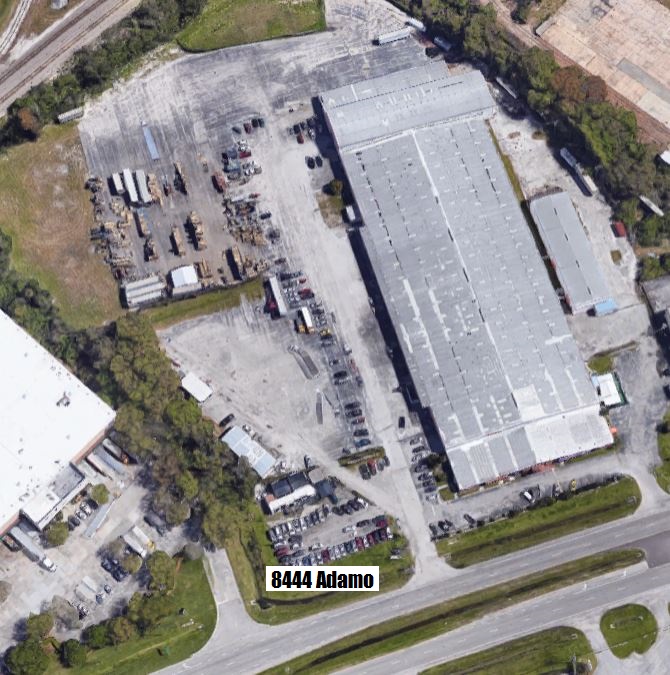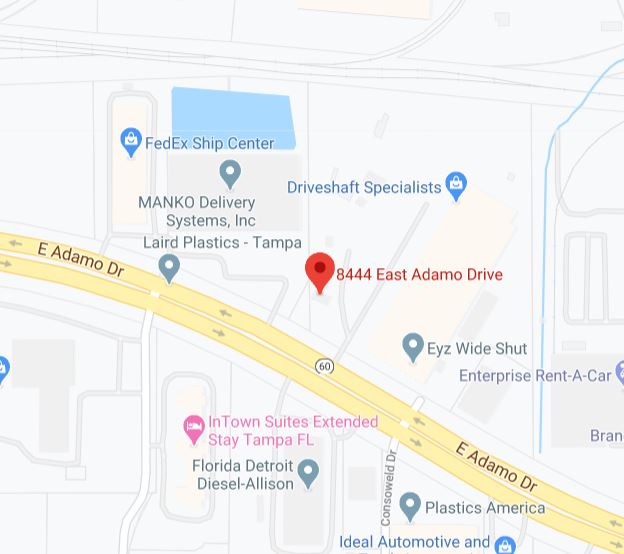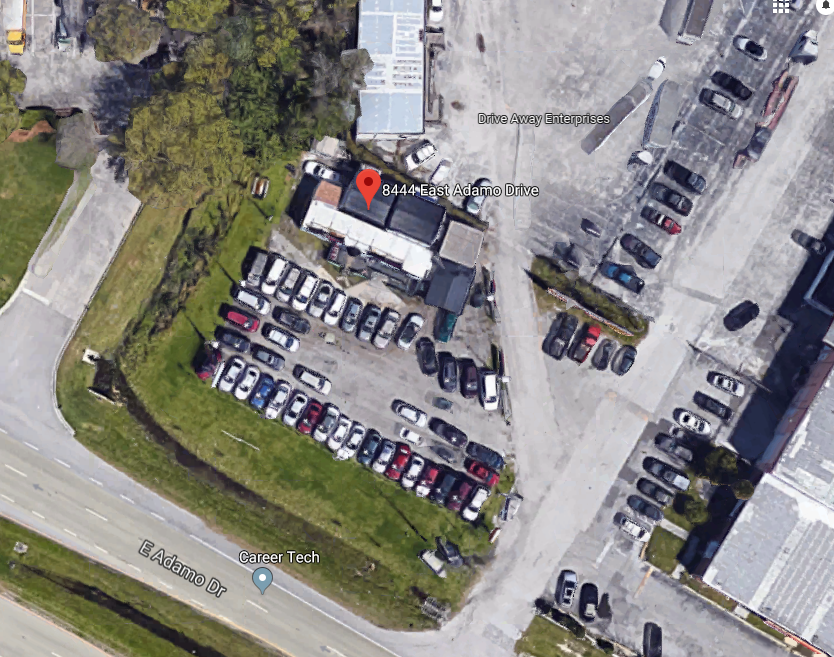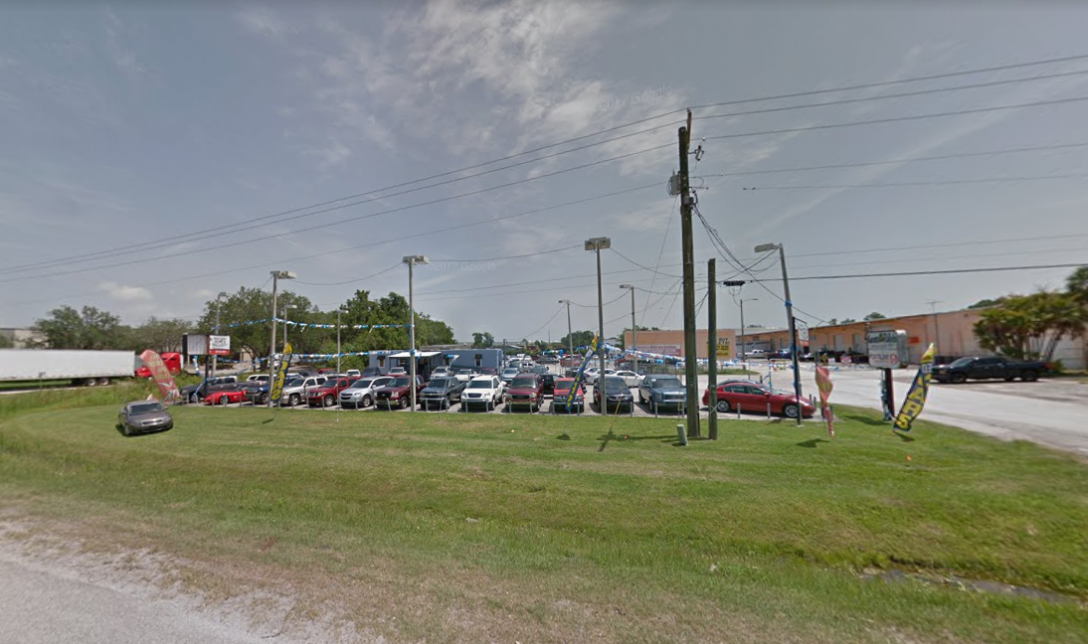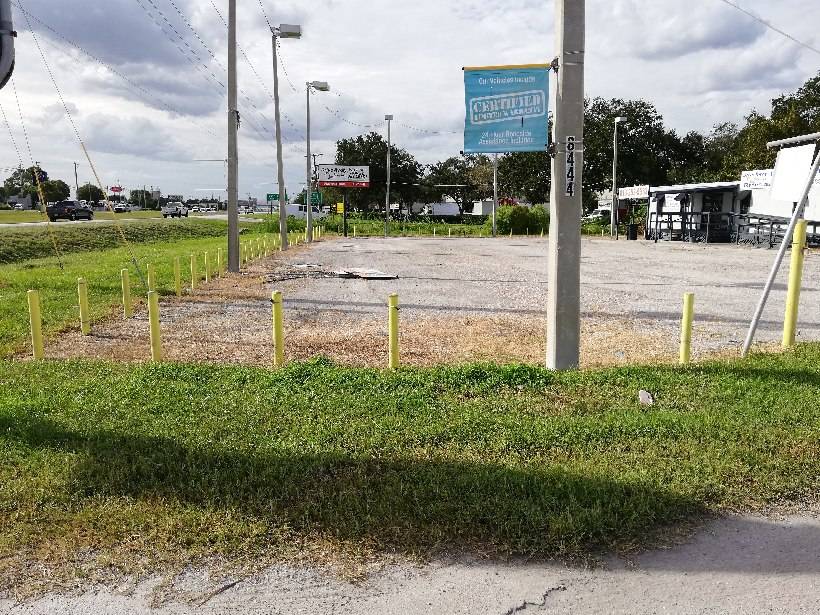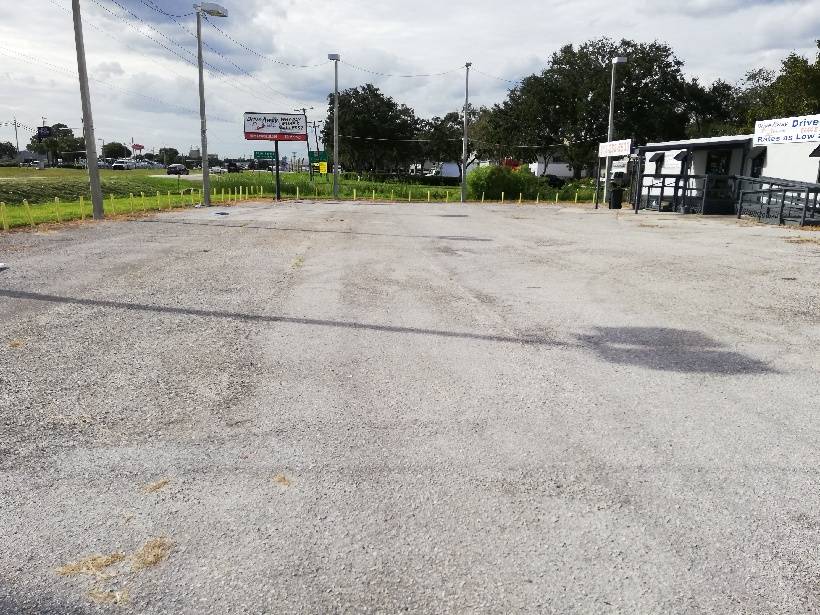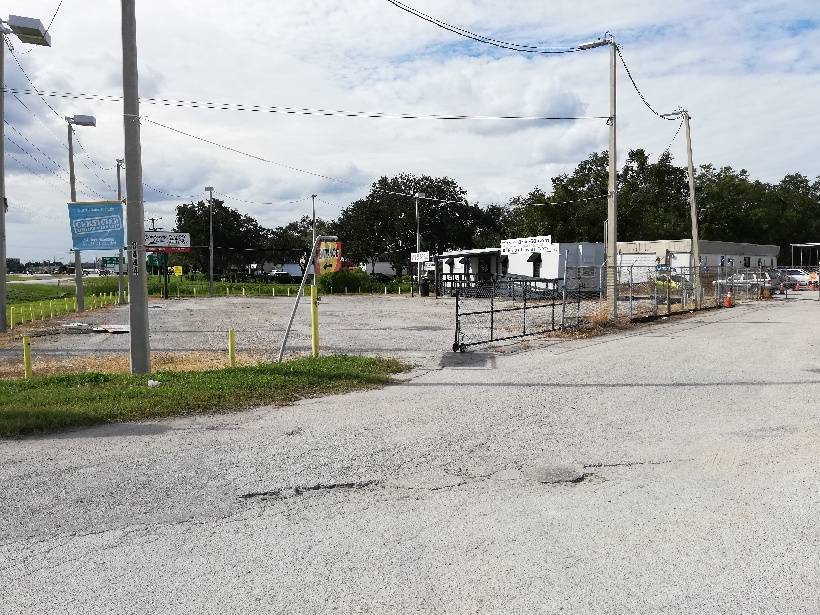 Location
This property is located on the north side of Highway 60 (Adamo Drive) approximately 1 mile west of US Highway 301 South.  Size: 1/2 Acre of fenced parking lot space and working single wide office trailer on property. Previously used as a used car lot, paving and sod sales.
It is located 5 minutes from Brandon Westfield Mall, less than 5 minutes from I-4, I-75 and The Crosstown.