8506 Adamo Dr, Tampa, FL 33614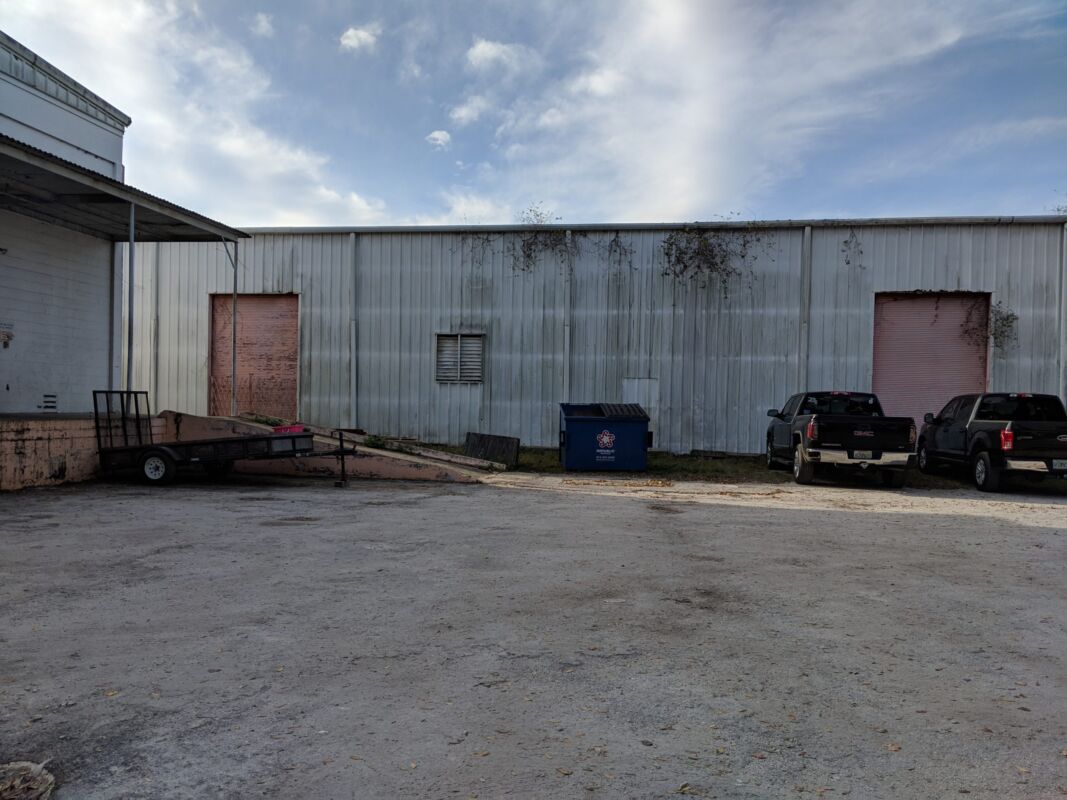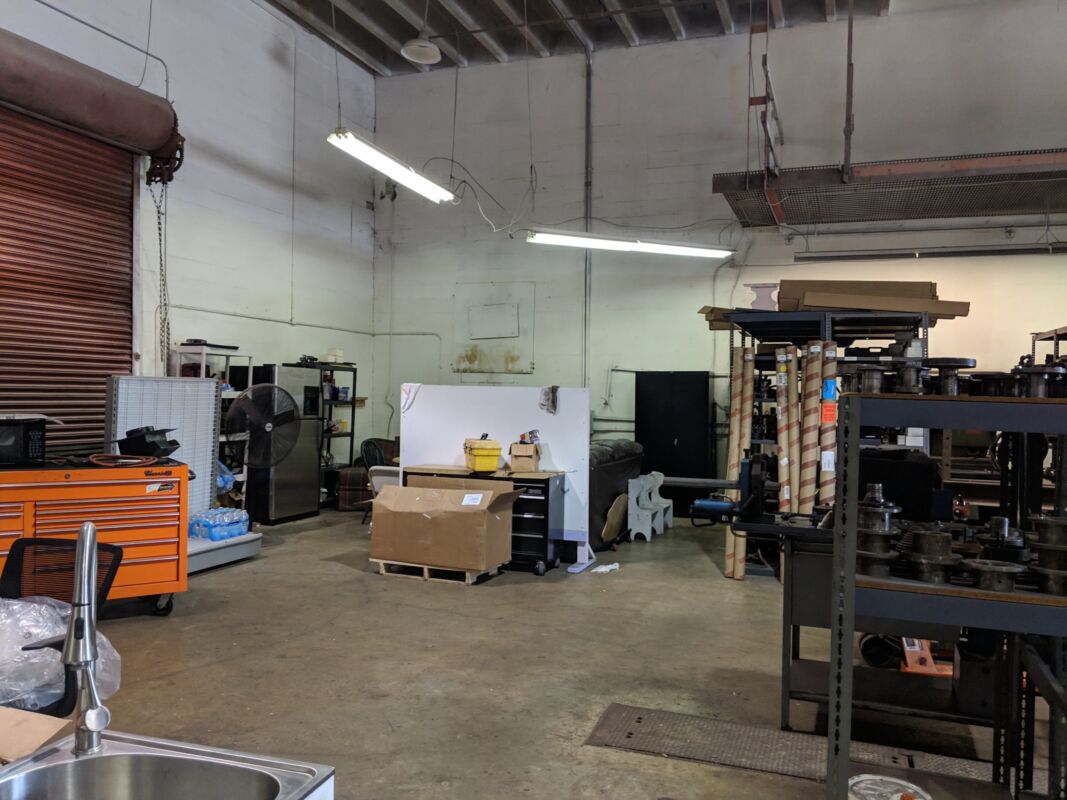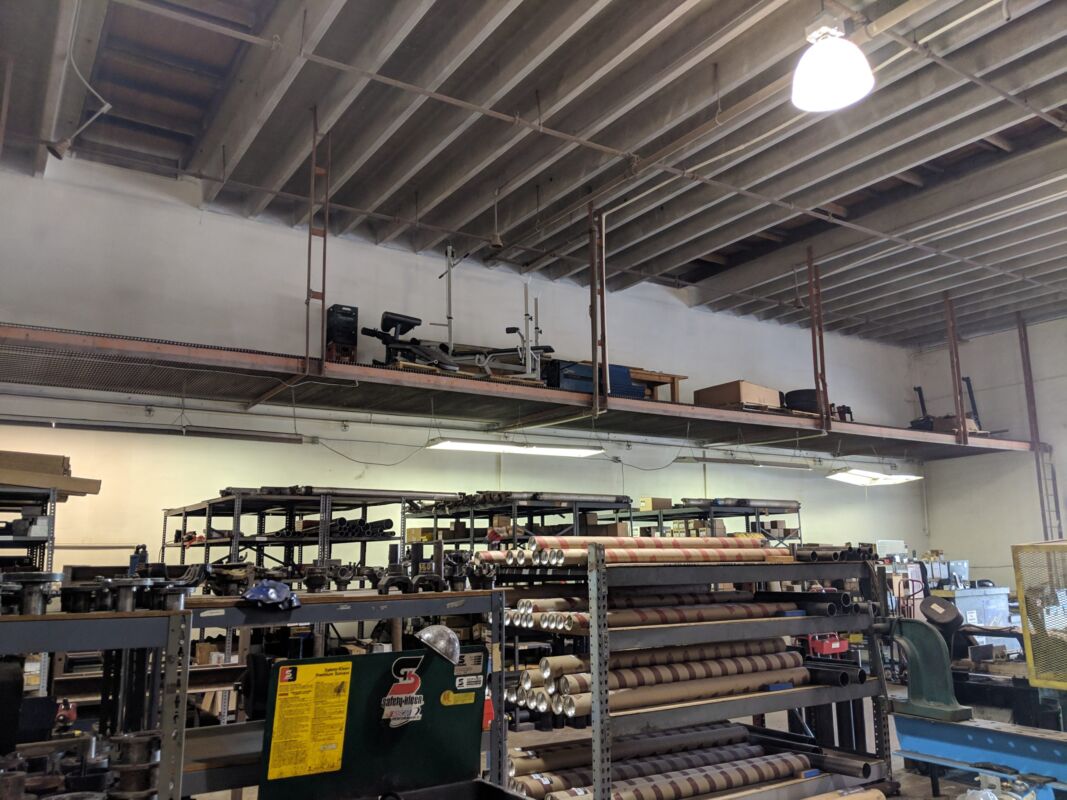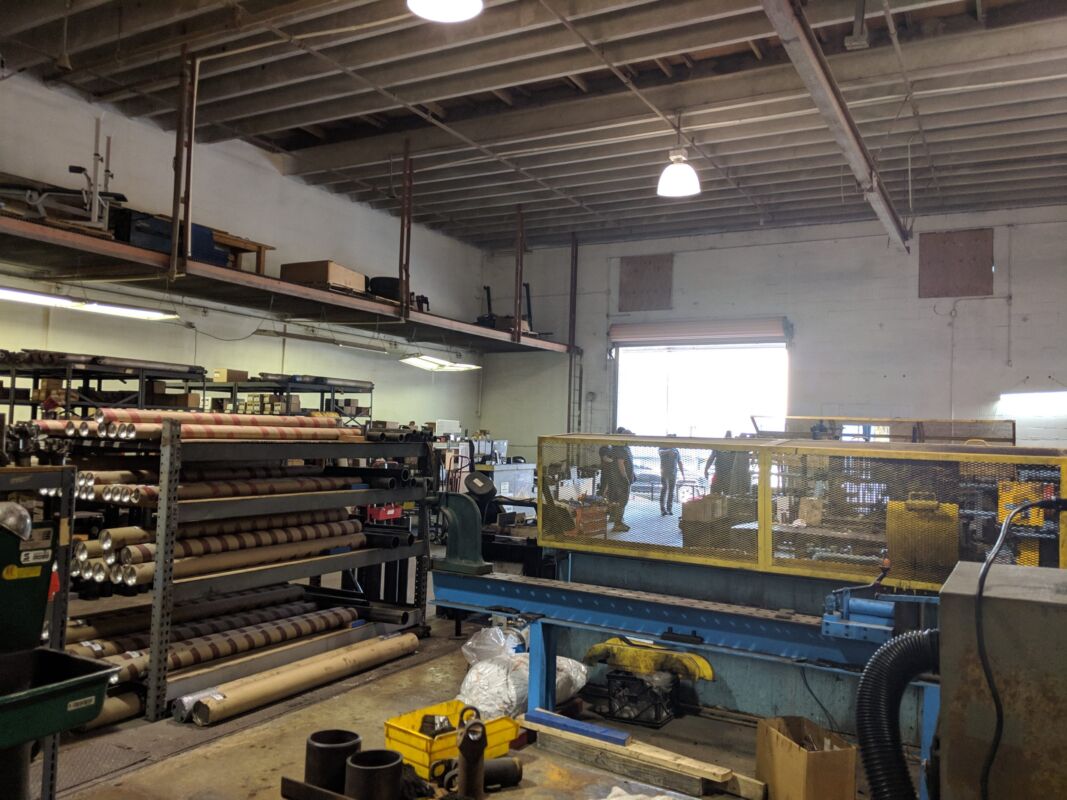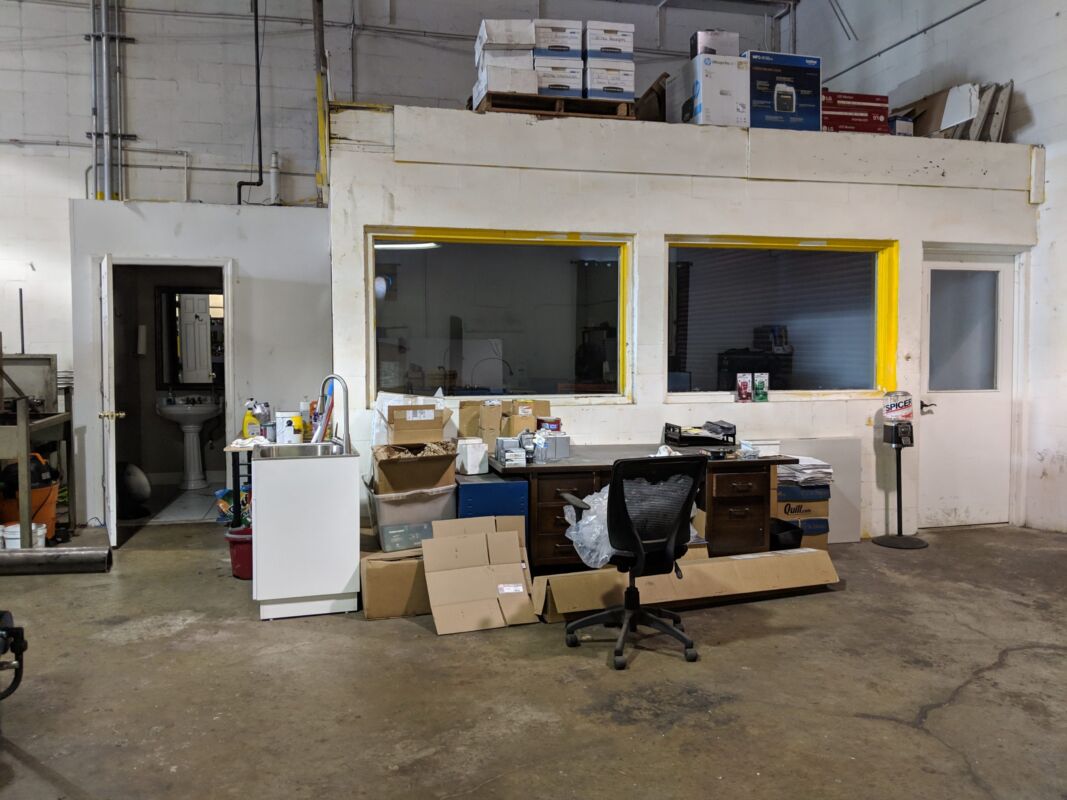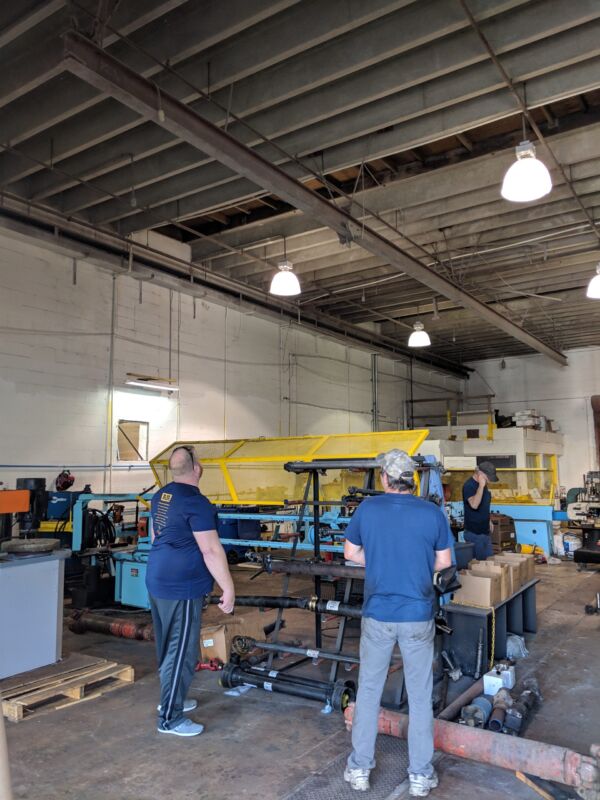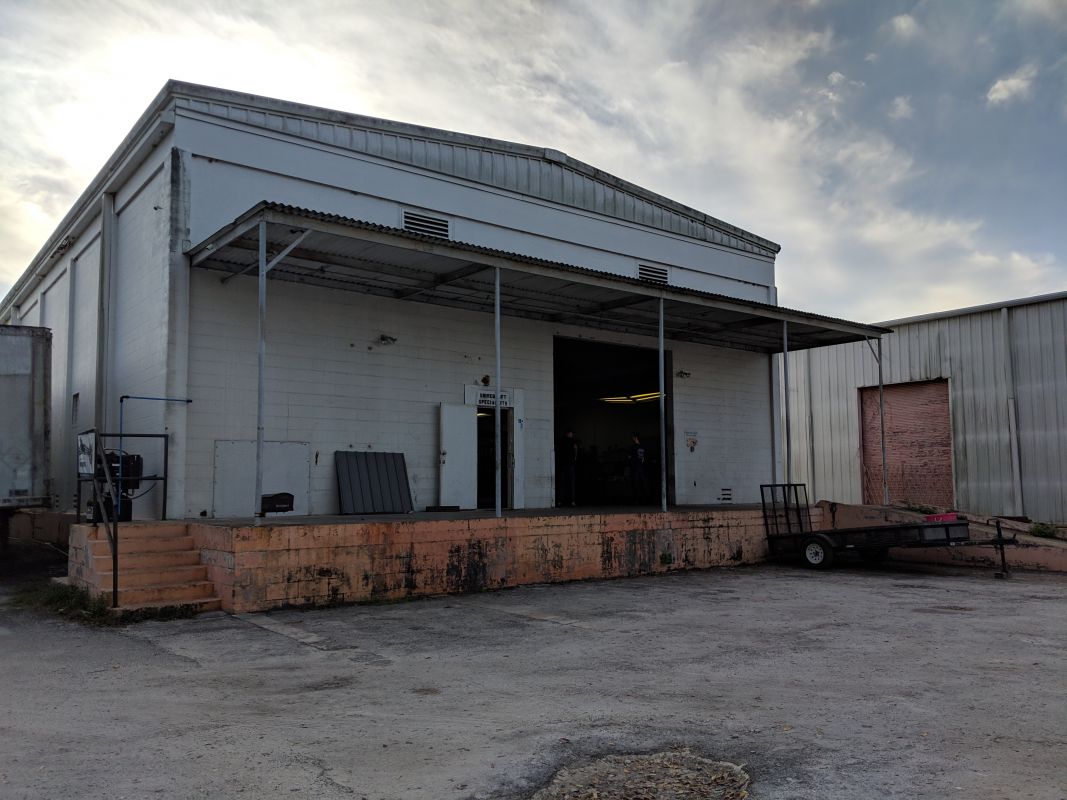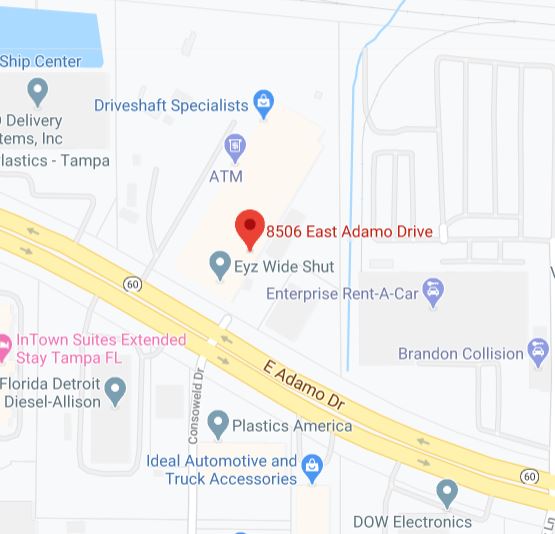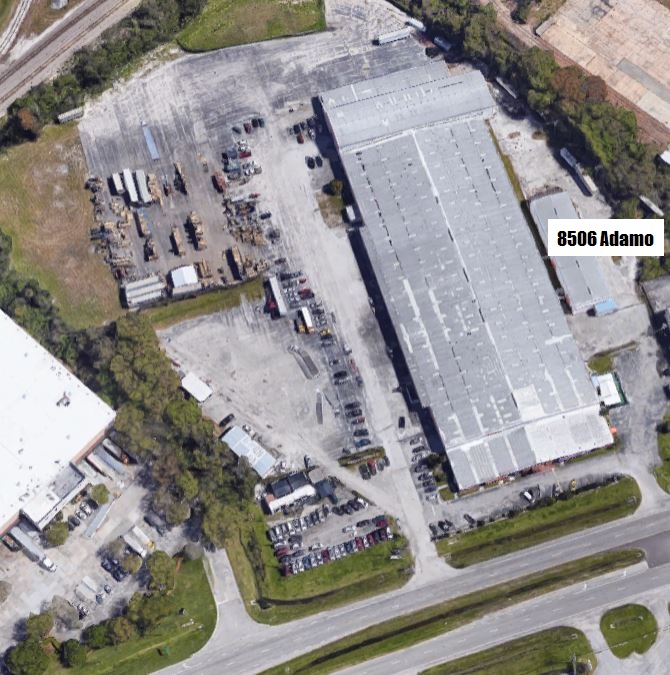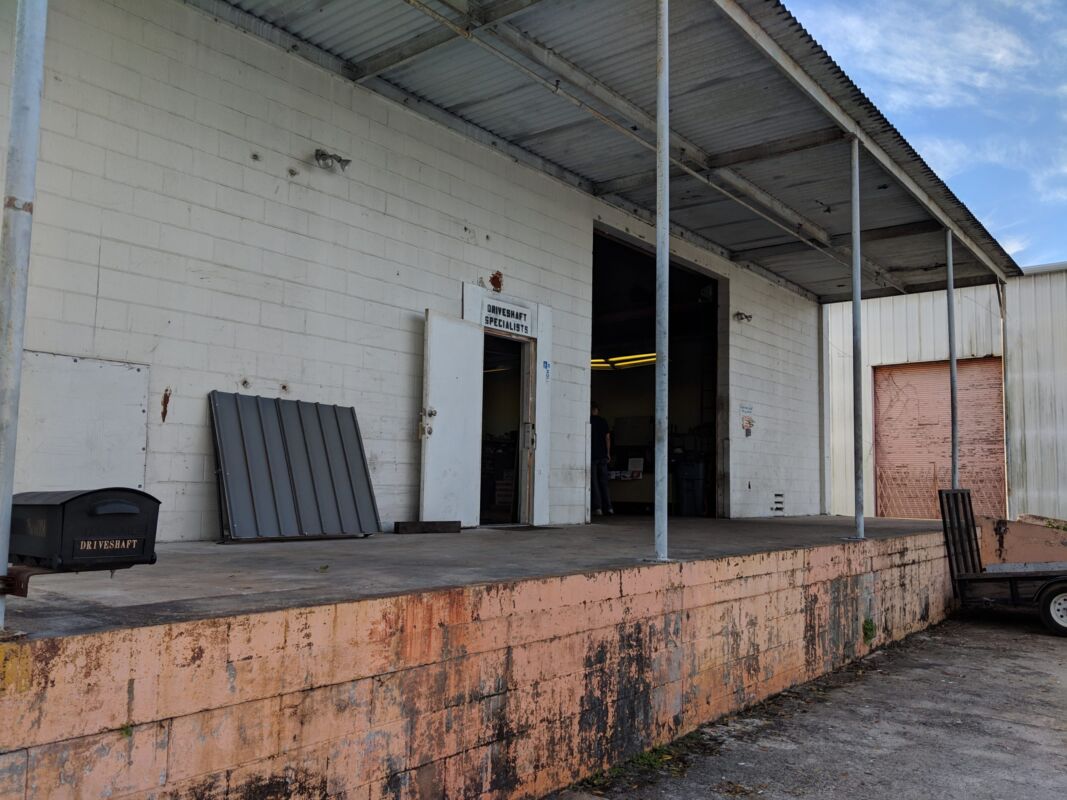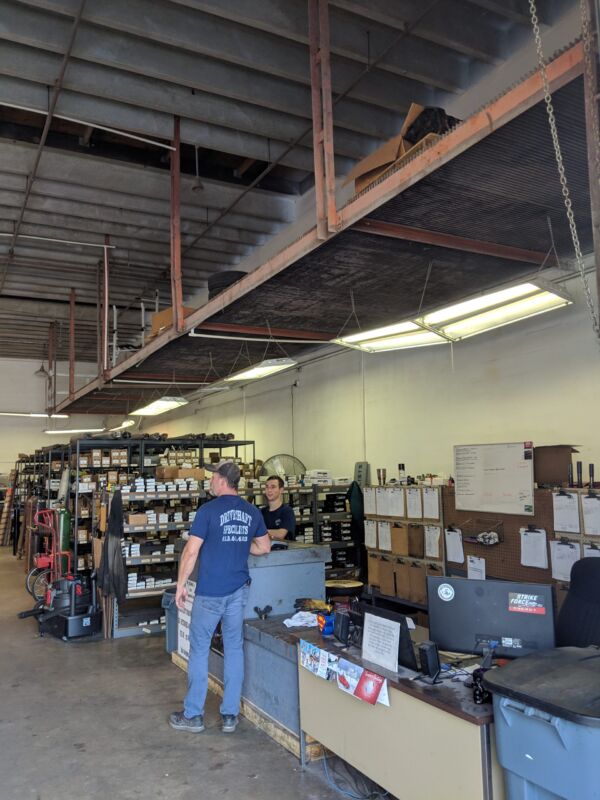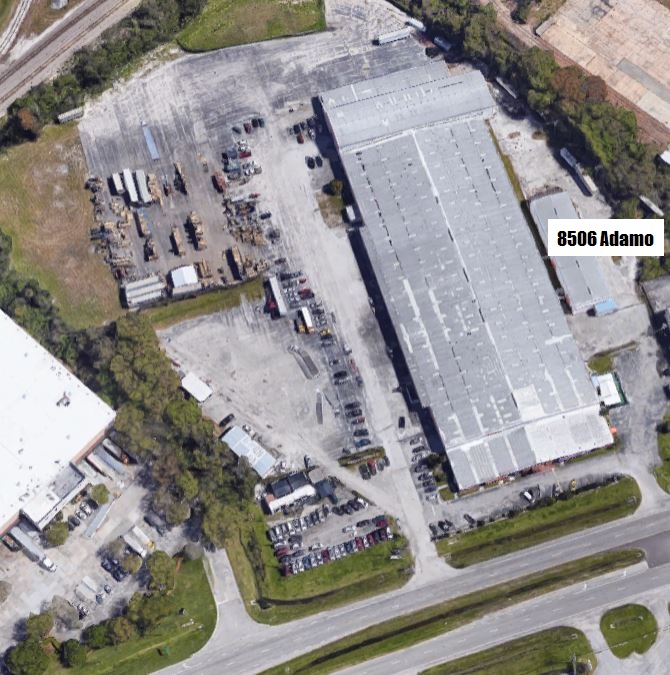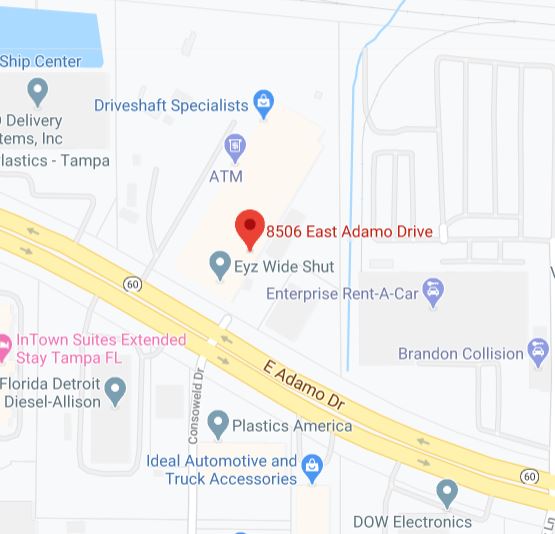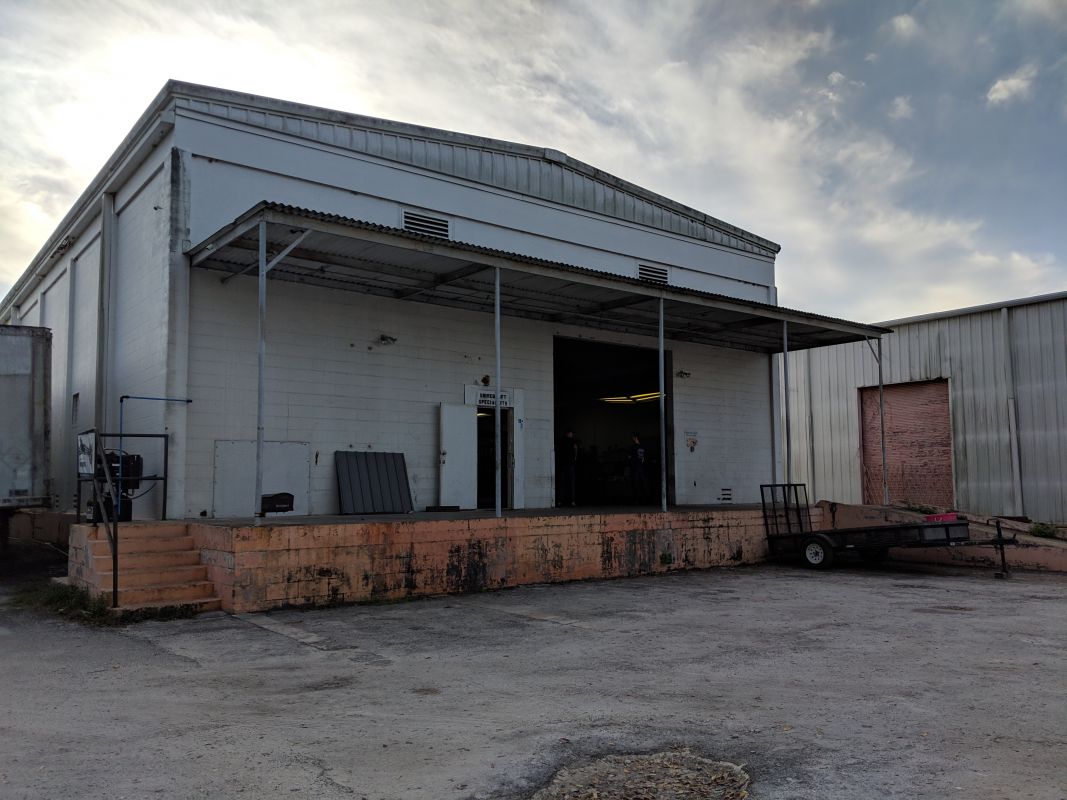 Location
This unit consists of a concrete freestanding building on the 8504 Adamo Drive side property.
Located on the north side of Highway 60 (Adamo Drive) about 1/4 mile west of US Highway 301. Traffic count is 60,000-80,000 daily, but has no road visibility, only through use of signage. This property is 5 minutes from the Brandon Westfield Mall. It is located less than 5 minutes from Interstates 4, 75 and the Crosstown.
Building Size: 4,000 – 6,000 SF +/-
Lease Type: Warehouse, Storage, Retail
Lease Term: Month to Month, 6 months to 5 years
# Parking Spaces: 4
Bathrooms: Yes
Brokers fee: Brokers Welcome
Zoning: Commercial Intensive
Traffic Count: No road visibility 
Power:
Dock Height: Yes
Grade Level Doors: No
A/C: In Office not Warehouse