Looking For Commercial Properties To Rent?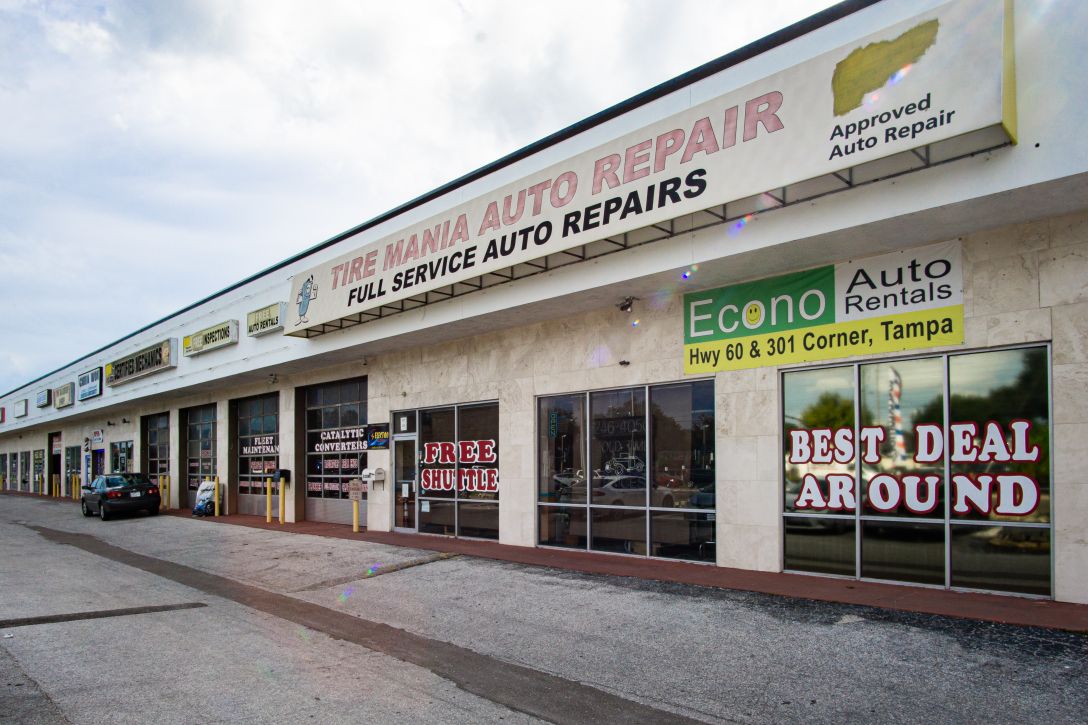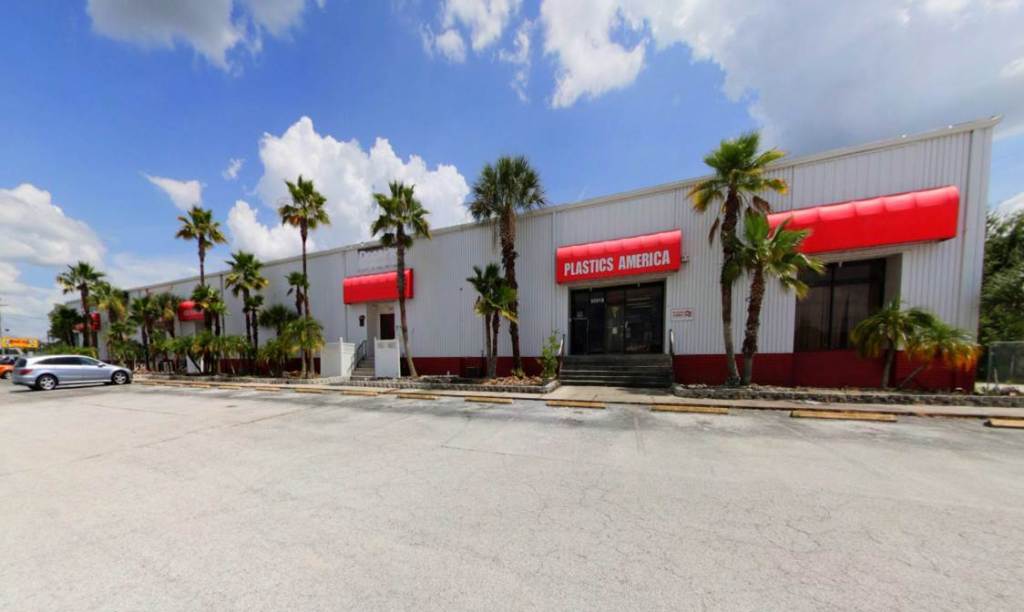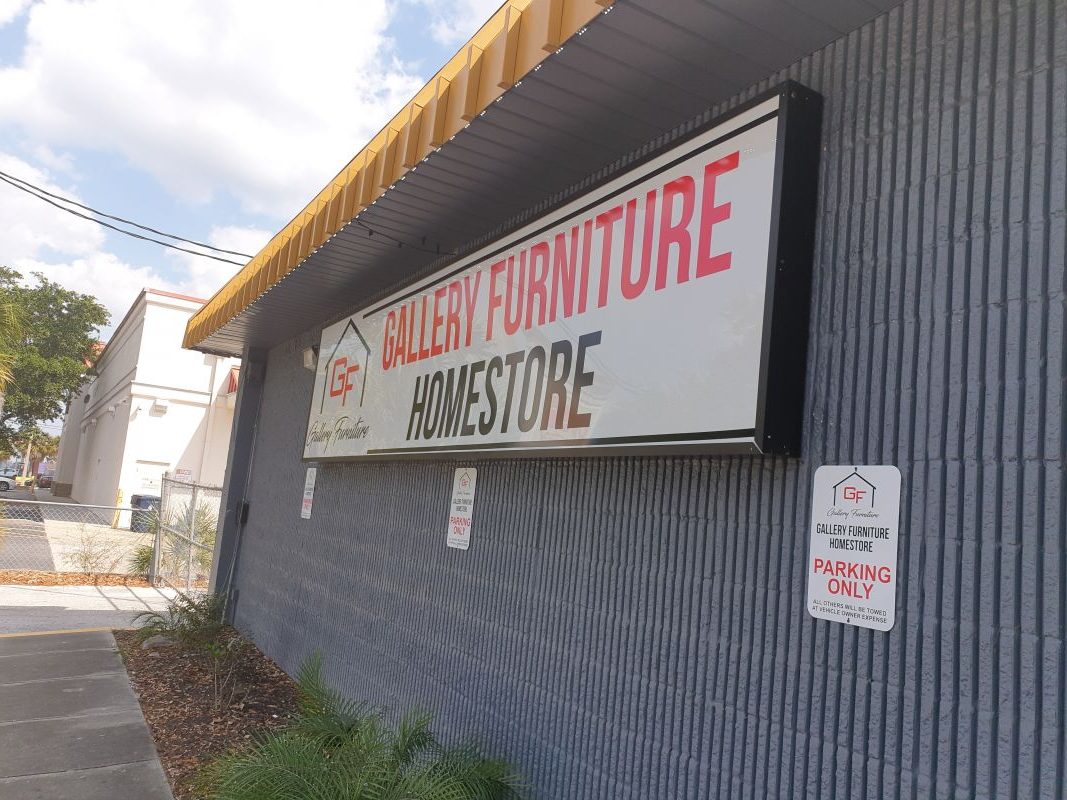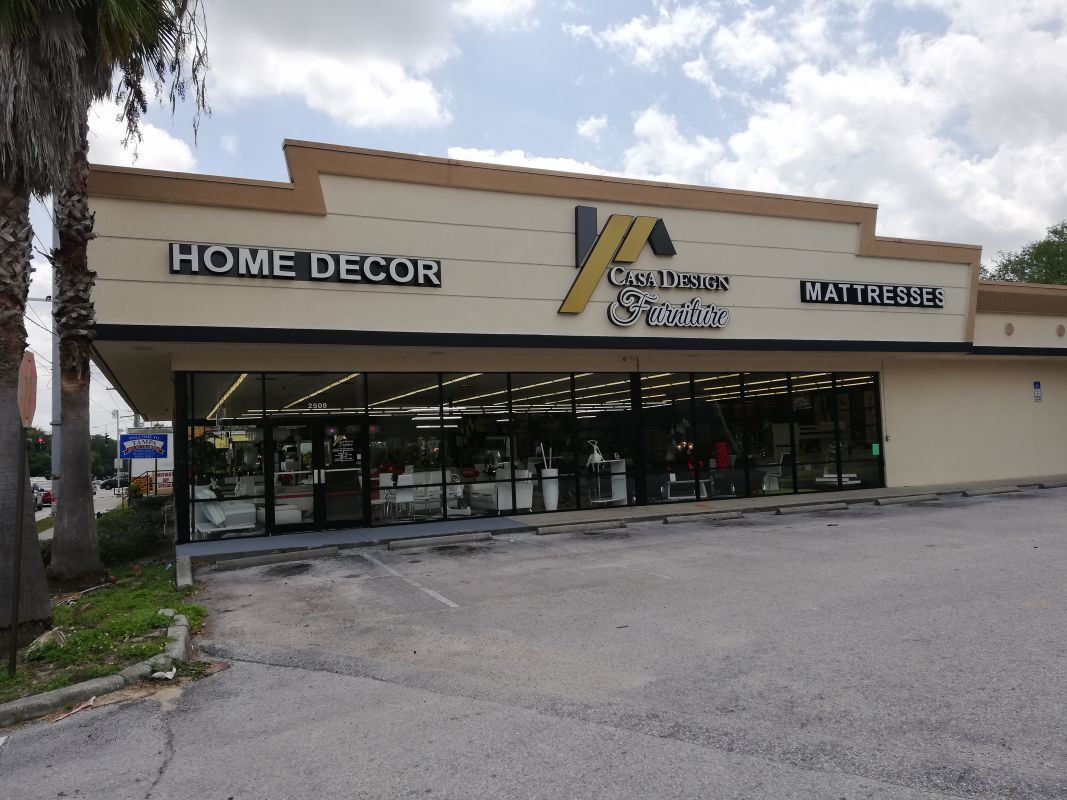 We purchase, manage and lease commercial property to retail, wholesale, industrial and commercial tenants.  Our team ensures the rental until is move in ready.
We can remodel buildings by working with contractors for tenant improvements.
We offer units in various sizes between 900 square feet to 80,000 square feet, Most units come with 10 to 25% interior office and showroom space.
Some units are ground level, some are dock height and some are both.
MyAdamo has a broad mix of tenants from retail, wholesale, manufacturing, distribution, service, assembly, restaurants, bars, cafes, lodging, auto repair facilities, car rental, auto related businesses, churches, storage, adult businesses, and office use.